THE PERFECT PLACE, PERFECT LOCATION, AND THE PERFECT PRICE STARTS HERE!
Creative Housing Solutions is the Exceptional Housing Resource for Both Corporations and Individuals.
We Love What We Do
Our passion is giving you a personalized housing solution!
We focus on one client at a time by keeping your priorities our priority. We simplify the process of finding temporary or permanent housing by providing personal attention and expertise each step of the way.
No other corporate housing company comes close to the unique homes and apartments we offer.  We provide leasing of privately owned properties and communities because we partner with brokers, investment groups and management companies nationwide giving us access to apartments and townhomes that are exclusive to us.  We have options from coast to coast and maintain strong international partnerships!  If you need something a little bigger, we can help you find a single-family home in select locations.
Great Just Isn't Good Enough.  Experience the Difference!
The Perfect Place, Perfect Location and Perfect Price.
Open the window of opportunities to exceptional corporate and individual housing solutions!
From coast to coast, we have options for your temporary furnished housing needs. At CHS, our residences are never your standard temporary housing. That is why "creative" is in our name. Our priority is to tailor residences that are the best fit for your personal and financial comfort, a place that you can call home.
Let us show you some creative options!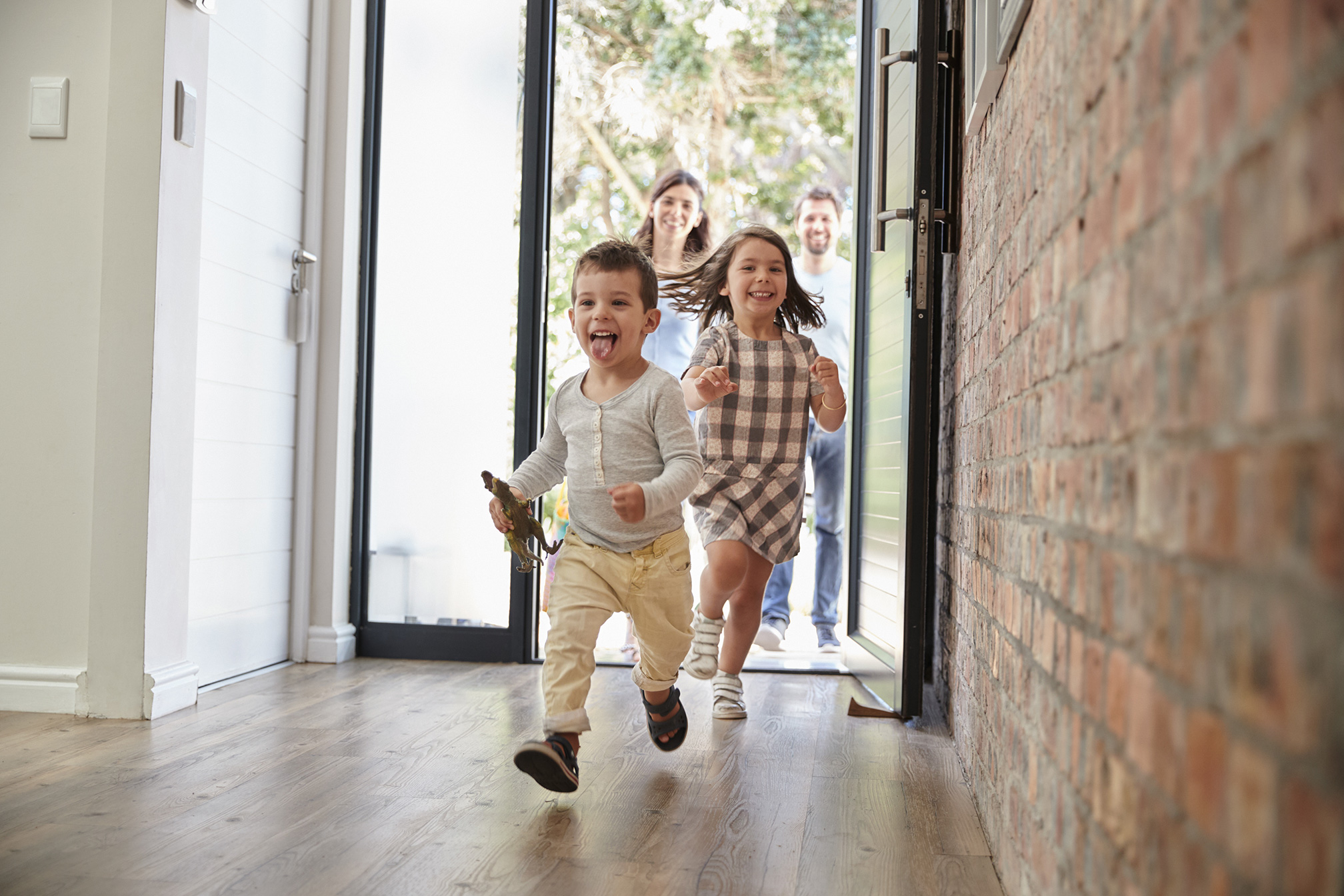 We offer three tailored packages to fit your needs – Silver, Gold and Platinum

Each package includes furnishings, housewares, linens, dishes, electronics, and decorative items. Utilities (generous cap), local phone service, internet and expanded cable are also included. There are many amenities at the properties as well.
The difference between the packages is in the extras!
Support women-owned businesses
There are 13 million women-owned businesses in the U.S., representing 42% of all businesses. Yet there is still significant disparity in revenue and capital between these business and others. WBENC is helping bridge that gap — through access to opportunities, programs that accelerate growth, and campaigns to influence consumer buying behaviors.
At Creative Housing Solutions, a woman-owned business—we celebrate diversity as the essence of what makes each of us unique. We believe that incorporating diversity has a positive impact on our employees, clients, and community. When our business culture embraces a variety of perspectives, we relate to one another better and serve our guests more thoughtfully—delivering exceptional service to our customers.