Exceptional Property Management From 50+ Years Experience
Whether the house you are leasing is an investment property or your family home, you want your interests well maintained and protected. Creative Housing Real Estate understands that you want peace of mind from an exceptional property management service company. Our 50 years of experience speaks for itself.
Our team handles all the details from contract negotiations, renters' management and house maintenance. You can relax while away from your home and know that we are always available to address any issue, question or concern.  That is our job and our goal is your satisfaction of a job done well.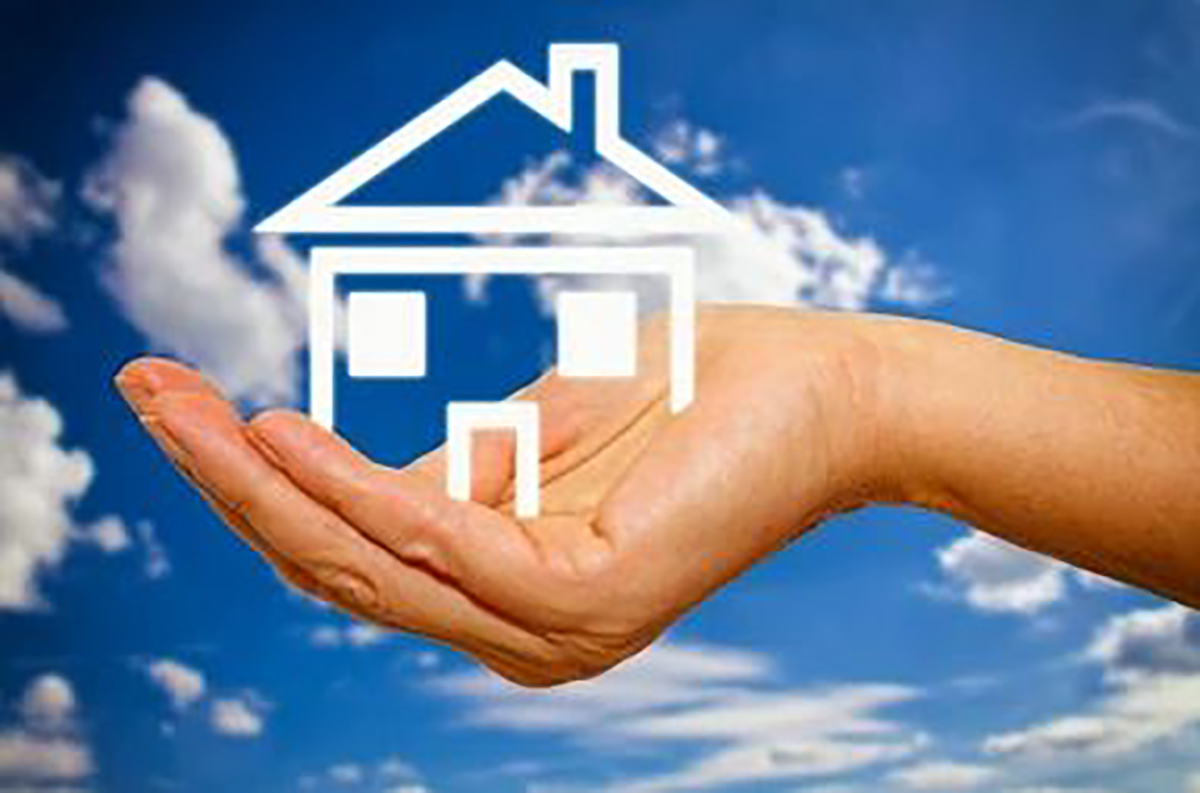 How Can We Manage Your Property For You?