Every guest will appreciate the furnishings, housewares, linens, dishes, electronics, and decorative items in their apartment or townhome.  Also included are the  utilities, local phone service, internet and expanded cable to meet your digital needs.  Amenities such as, swimming pools, fitness facilities, outdoor entertaining space, in-house theaters, are often available and vary by property.
Custom Tailored Packages Give You Options!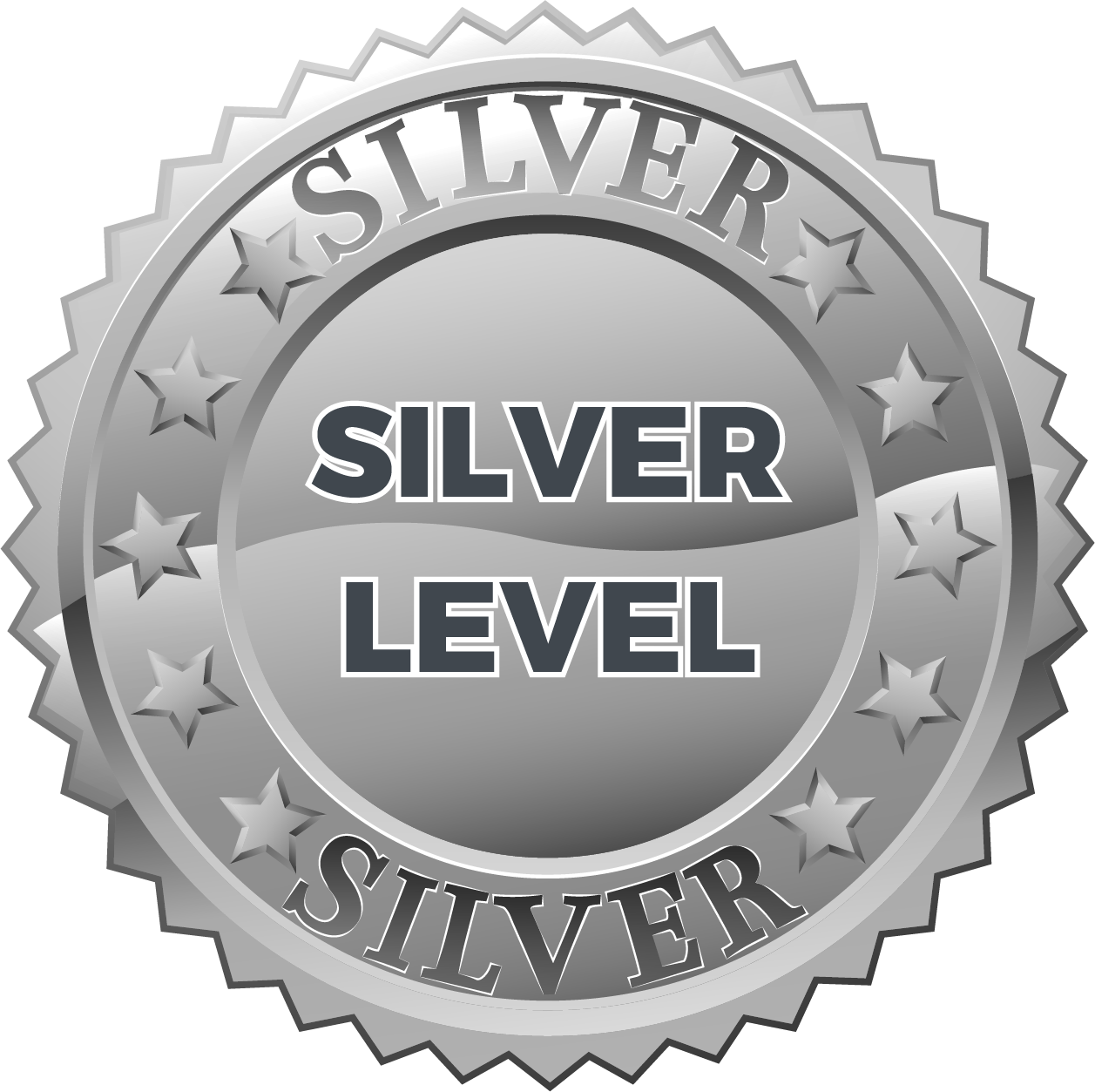 Everything you need and so much more!
Welcome home to a furnished space where the details and extras, like granite countertops, upgraded cookware, walk-in closets, and high-tech amenities, are typical features in a Silver Package. Every place is provided with linens, housewares, and furniture, but the extra décor, pillows, throw blankets, artwork make it feel like home.
All you need to bring are your personal belongings!  Silver level properties offer a variety of amenities that could include a 24-hour fitness center, swimming pools, business centers with workstations and/or conference rooms, underground parking, club house, outdoor spaces and more. Every property is unique with the furnishings and amenities as no two are exactly the same; let us show you the options!
Living at a Silver Level property is like a mini vacation  at a rate that is comfortable for you.  Enjoy your stay!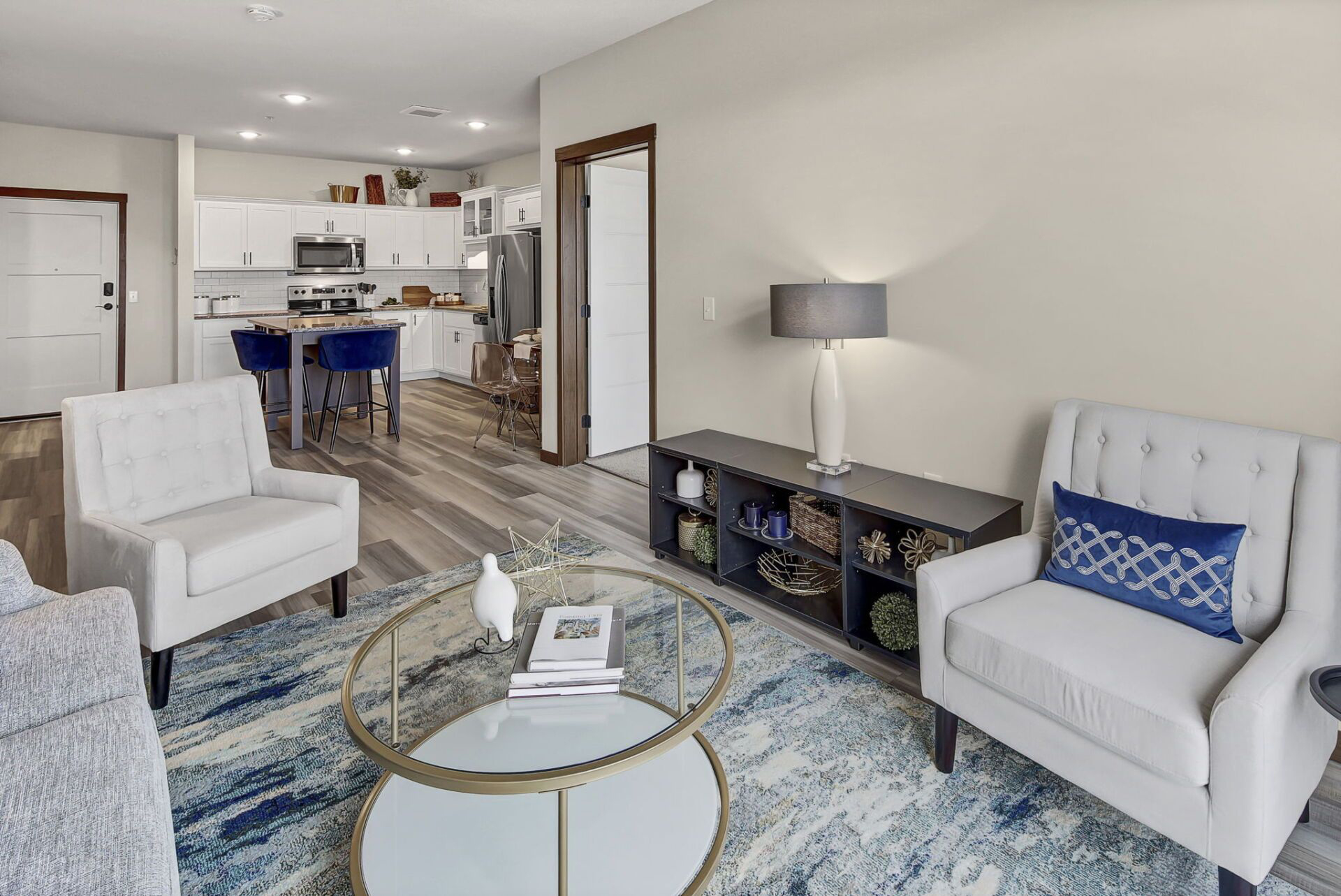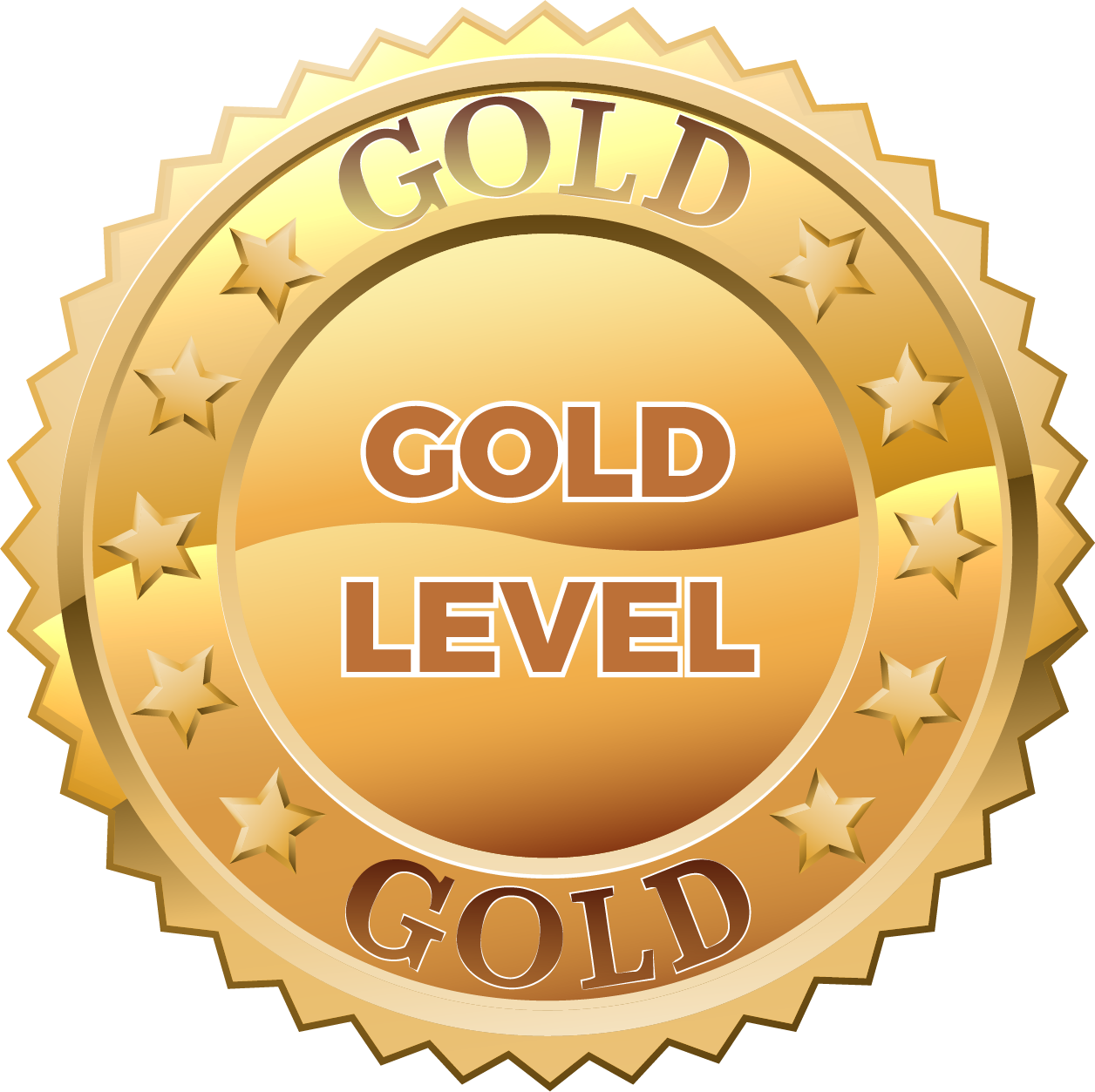 Signature Comfort & Style
Comfortable and stylish accommodations are signature of our Gold package.
These boutique residences are artistically designed with a luxury resort atmosphere. We create an oasis that reflects your high standards. From the chic furniture, décor, and fine linens, we take the extra time to furnish temporary residences to exceed our guests' expectations. When you walk through the door of a Gold residence, you can relax as everything you need has already been taken care of for your comfort and convenience.
Beautiful indoor/outdoor spaces, swimming pools, business centers with workstations and/or conference rooms, 24-hour fitness clubs, theaters, dry cleaning services, and complimentary coffee/tea bars are some of the amenities found in our GOLD LEVEL suites to enhance your experience. Nestled in neighborhoods with walking distance to restaurants, shops, and theaters; many of our locations offer high walk scores! Every property is unique in the furnishings and amenities, no two are exactly the same.
Let us show you the many options. Welcome to a place that pampers you!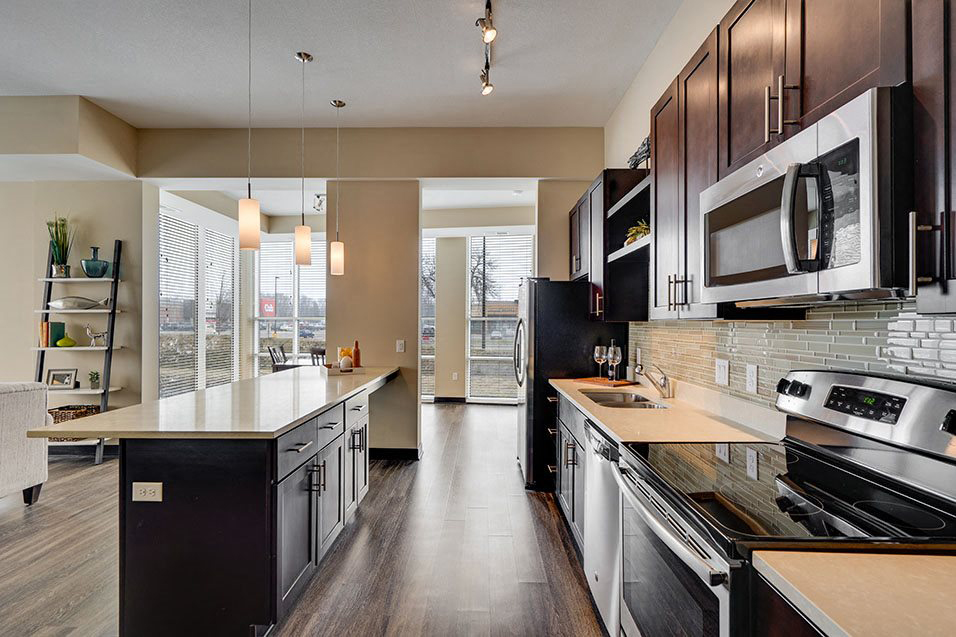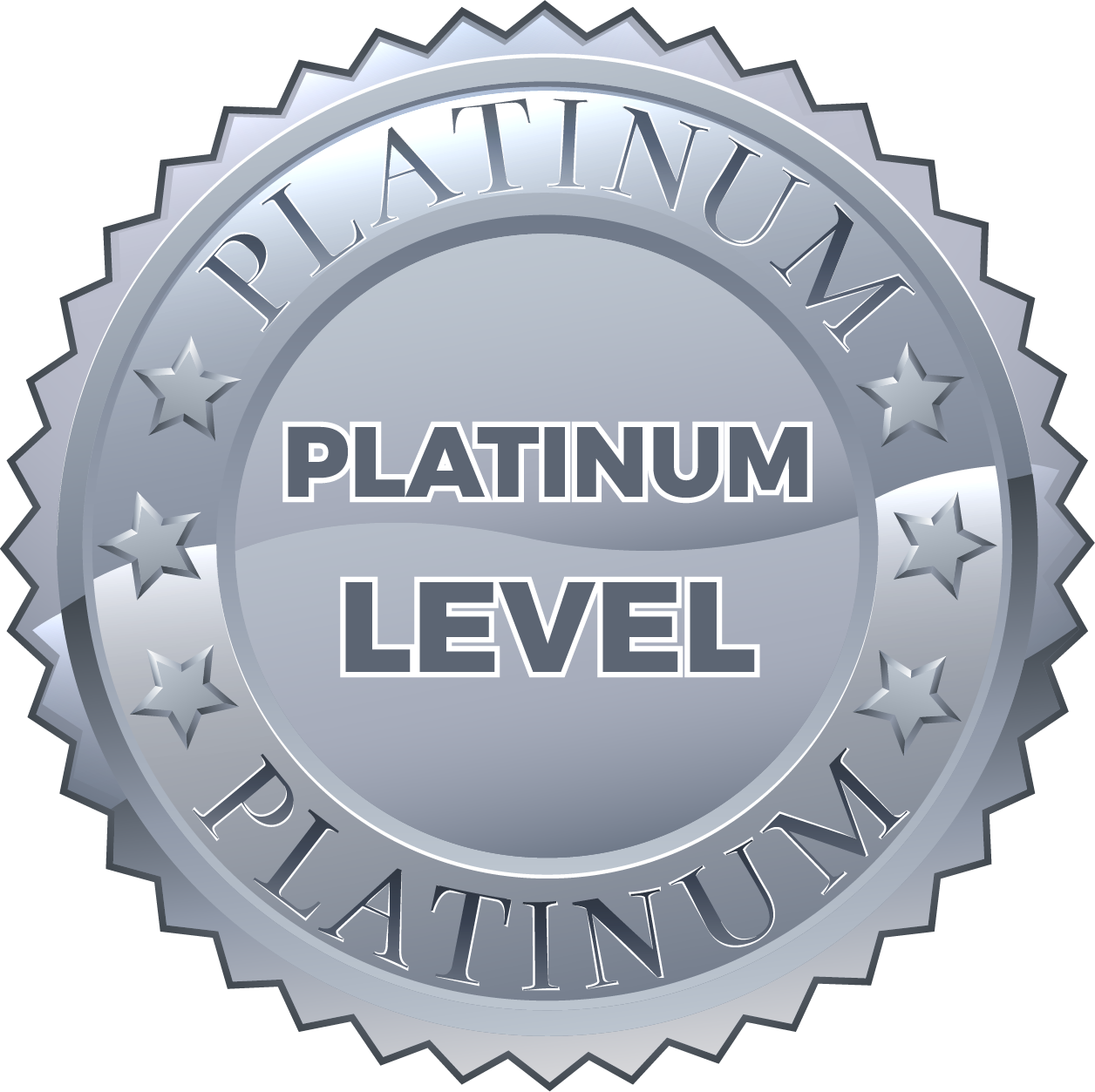 Luxury accommodations, services, and amenities all in one!
Platinum is paramount and so much more!
Platinum packages start with custom designed interior finishes and every piece is chosen with you in mind to create the most comfortable stay. From the fine linens, stylish furniture, and the espresso machine, a Platinum package is tailored for luxury. This is truly more than a home away from home. Here, premium amenities enhance a more lavish lifestyle.
Each Platinum property is unique and offers its own collection of amenities. These features may include swimming pools in resort style settings, entertainment with an in-house theater, or a rooftop lounge with a personal chef to delight your pallet and entertain guests. Some properties offer more action, like an indoor golf simulator experience to practice your swing or a 24-hour fitness gym with top of the line fitness equipment.  As you stroll through the property, do not forget to stop at the complimentary coffee/tea/hot chocolate bar. A few exceptional properties will afford room service from one of the best restaurants in town, in your building! Our Platinum properties offer a variety of amenities along with business centers with workstations and conference rooms, dry cleaning, pet care and concierge services.
Beyond the services, location is priceless. Many locations boast breathtaking city skyline or waterfront views which simply accentuate your experience here.  Call us to take a video tour together!
A platinum residence promises to be full of creative comfort!