Great News – Your House Has Income Potential!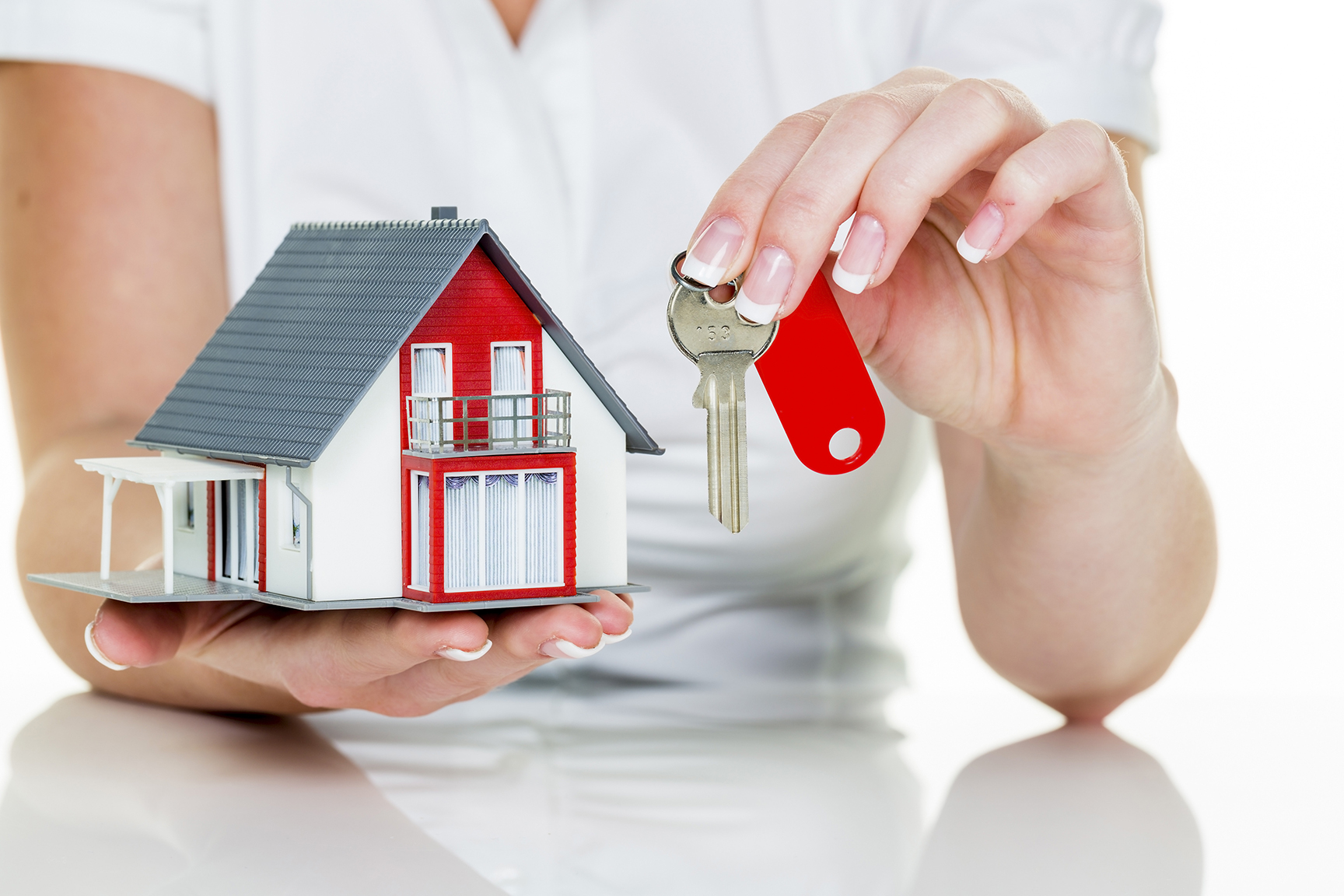 Benefits of Leasing Your Home
From a homeowner's perspective, you want a better understanding about the process of leasing your home and having your property managed.  Most importantly, you need confidence to know that your best interests are being served.
We are recognized as a top option for owners leasing out an executive home as well as those seeking an executive rental.  In addition, our industry-leading tenant retention, high-quality clients, and in-depth processes make each home in our care effective rental properties.  Above all, we are here to oversee the whole leasing process and provide you with a peace of mind that your asset is well taken care of and protected.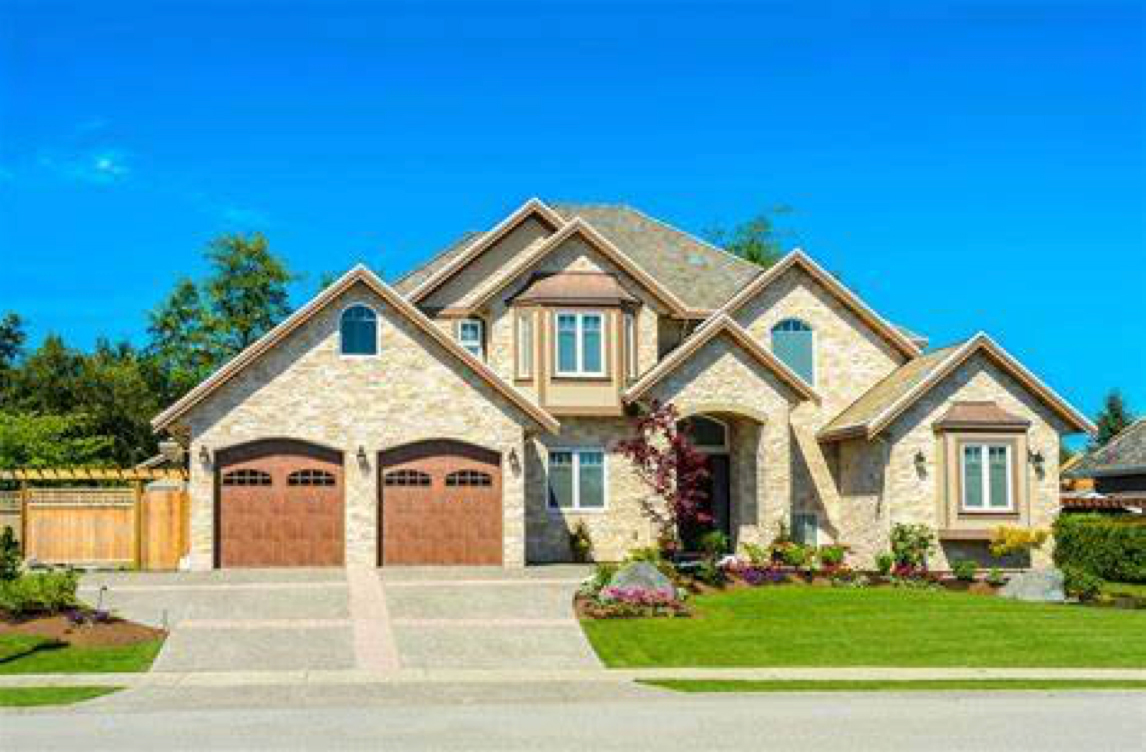 Rready to lease your home and enjoy the income?