Creative Housing Solutions Was Established With a Vision
With over 50 years of combined industry experience, we saw the opportunity to create an exceptional temporary furnished housing business.  Our approach is to go above and beyond.  First, we keep our boutique, hands on approach a priority with every transaction.   At the same time, we remain large in the scope of our capabilities.
In time we have added a second division, Creative Housing Real Estate, for relocation and real estate services. We then expanded to offer services of leasing and property management of privately owned homes as a natural fit to meet the diverse needs of our customers.
Creative Housing Solutions, is a minority-owned women business, with a WBENC certification.
We are committed to excellence and creating innovative and flexible solutions for individuals, corporate clients, and their team members.
Why Creative Housing Solutions?
We will find the extraordinary, JUST RIGHT FOR YOU, exceptional housing solution to comfortably call home. We tailor our services and furnishings to fit YOUR SPECIFIC needs and desires. Every detail is handled with care and expertise for you.
It's In Our Name, Logo & Tagline
We are always looking to find a creative housing solution for each and every client — it's about "putting the pieces together, perfectly"!
We Are a Peoples' People
Your priorities are our priority. We love creating "home" for each of our clients. We ask the right questions…cover every detail so, at the end of the day, we know what HOME means for you.
Power of Teamwork
Our team is comprised of intelligent, client and community-focused individuals who are driven by results— which in our world means— happy clients!
More Than Just A Place To Stay
It's about finding the right place to stay. The one that creates a home for you. We have a 20-year track record of happy clients. Surveys say.
It's "Who We Know"
Our 50+ combined years in the industry help us provide the very best of the best—in housing selections, services, and FIRST CLASS customer care.
Your Time is Valuable
We keep it simple and stress free! If a pick up from the airport is needed, we have you covered!  Groceries stocked in your fridge upon arrival, no problem! Need your dog walked?  We have the settling services you want!
We are Here for You – Always
Even on weekends!  We are a team that never rests!  24/7… we've got your back!
I have been working with Relocation Companies as an HR Professional for nearly 35 years.  Creative Housing Solutions and Dawn Crawford are by far the best ever!  I have had the opportunity to work with them both for myself personally and for several other Executives and colleagues at our Company.  They are extremely responsive, attentive, and help make the experience of moving as seamless and stress-free as one could ever hope.  I have received many notes from our Executives and their respective spouses on how great they are and how they continuously go above and beyond!
My experience has been fantastic!  The apartment accommodations exceeded my expectations; the area is very nice and upscale, and there is convenient shopping close by.  There is even a 24-hour Wal-Mart a couple of miles away.  The service has equaled the accommodations. Kris and Dawn have been quick and responsive at all times.
Thank you for everything, Dawn. You have been more than just a conduit to me being in corporate housing. You and your team members have been really great and I am very happy my company has you to assist us with what can be a very challenging, trying, frustrating and homesick-feeling ordeal. I am very grateful that YOU were selected for me. I truly appreciate all that you do – especially for being so communicative. Even if the answer is not one I am wanting, I appreciate getting the answer more than anything. You are the best!
"We were so grateful to be able to use your rental apartment while waiting for our home to be repaired. The accommodations served us well and everything was well prepared for us. The welcome baskets were a surprise and very much appreciated. The rental office staff was helpful and very welcoming. We easily rate you with all fives and have been sharing with our restoration crew, family, and friends how wonderful your service has been!

In Gratitude,

Dawn and Roger along with Carter (son), and Mooshoo (our cat)"
I have worked with Creative Housing Solutions (CHS) and directly with Dawn Crawford for 6 years in both our domestic and international areas. CHS has consistently demonstrated professionalism, above-average service delivery, and an authentic commitment to offering the best solutions for our business and candidate/employee stakeholders. We consider CHS a solid partner as they have proven again and again that they are able to provide the level of service quality our company expects for its mobility populations while maintaining integrity within all interactions. CHS undoubtedly possesses the expertise to manage our ex-pats and transferees with no supplier oversight but is also proactive and intuitive as to when it is necessary to involve us. We trust CHS to take the appropriate action when unexpected circumstances arise, and they are not afraid to think outside of the box to offer alternative options when the situation demands more "creative" solutions. We are very grateful for our long-term relationship with CHS and it is very reassuring to work with a partner whom you are confident has the best interest of the client and the client's customers in mind at all times.
I wanted to take a moment to let you know what a positive experience it has been working with Creative Housing Solutions.  They take the utmost care of our employees and assignees and work so hard to provide excellent service.  CHS has done an outstanding job of making sure that our requests are handled quickly and correctly making our partnership invaluable.  They make my job so easy and always find a solution that fits best for all parties involved.  They are outstanding!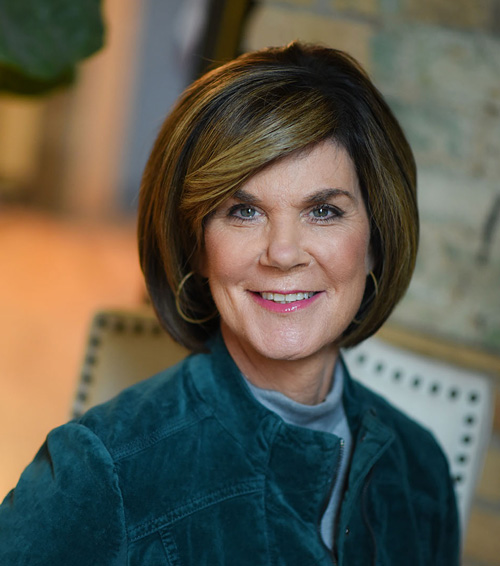 Dawn Crawford
PRESIDENT / PRIMARY BROKER
Dawn Crawford is passionate about her unique business model which is very hands on—boutique in style, yet large in scope and capabilities. CHS provides the right housing solution to meet each clients specific housing needs— from intern level, rotational project assignment…to critical high-level moves—all while offering a substantial cost savings.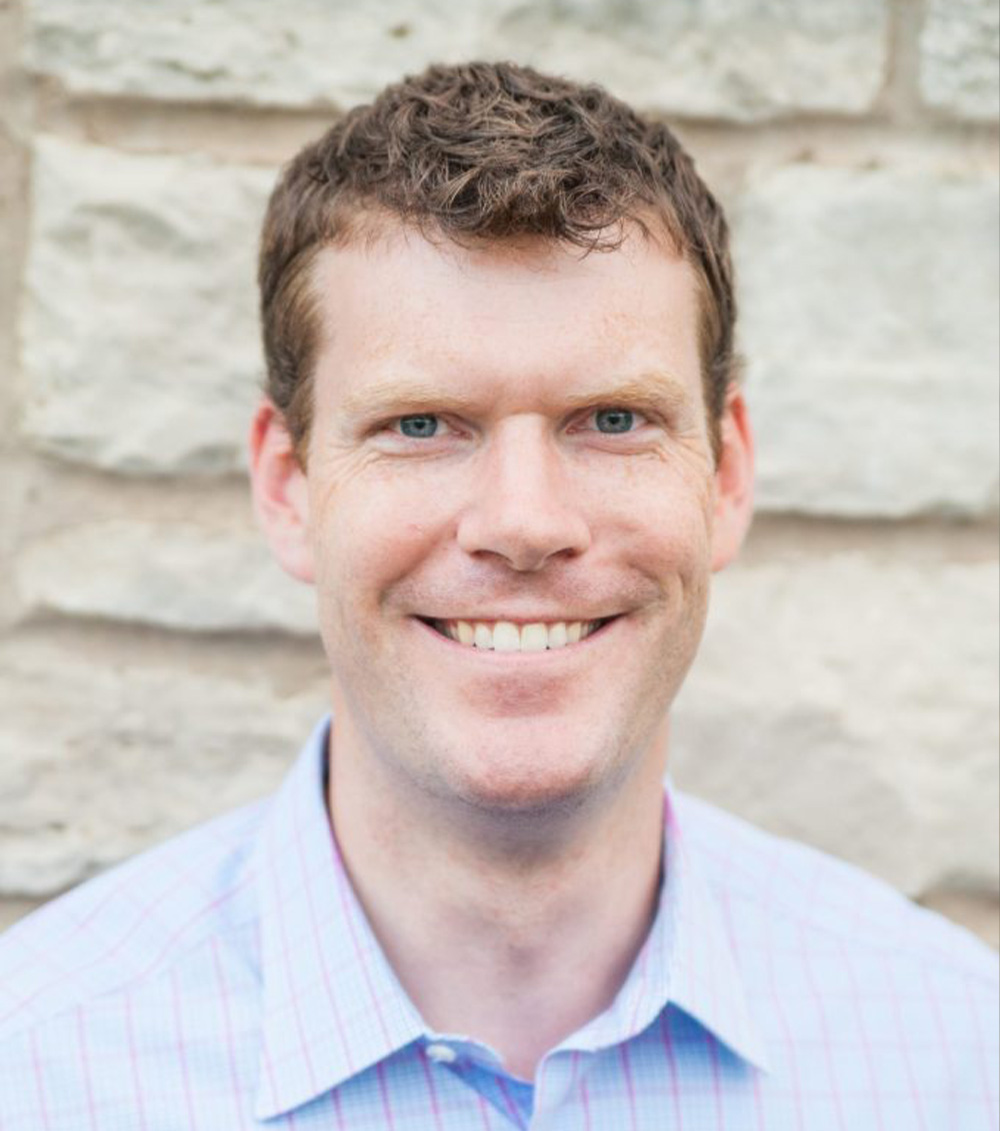 Ryan Hannay
COO / MANAGING BROKER
Our property management/real estate services focus is on the leasing of privately- owned property, the management of those properties, home listing for sale and home purchase. Ryan Hannay is dedicated to incorporating best practices and management strategies every step of the way. "We keep your priorities our priority".