Rental Solutions for a Smooth Transition
When you have a need to find the perfect rental housing solution, we understand that it is a high priority for you. Rest assured; it is our highest priority to find a solution that best fits your needs!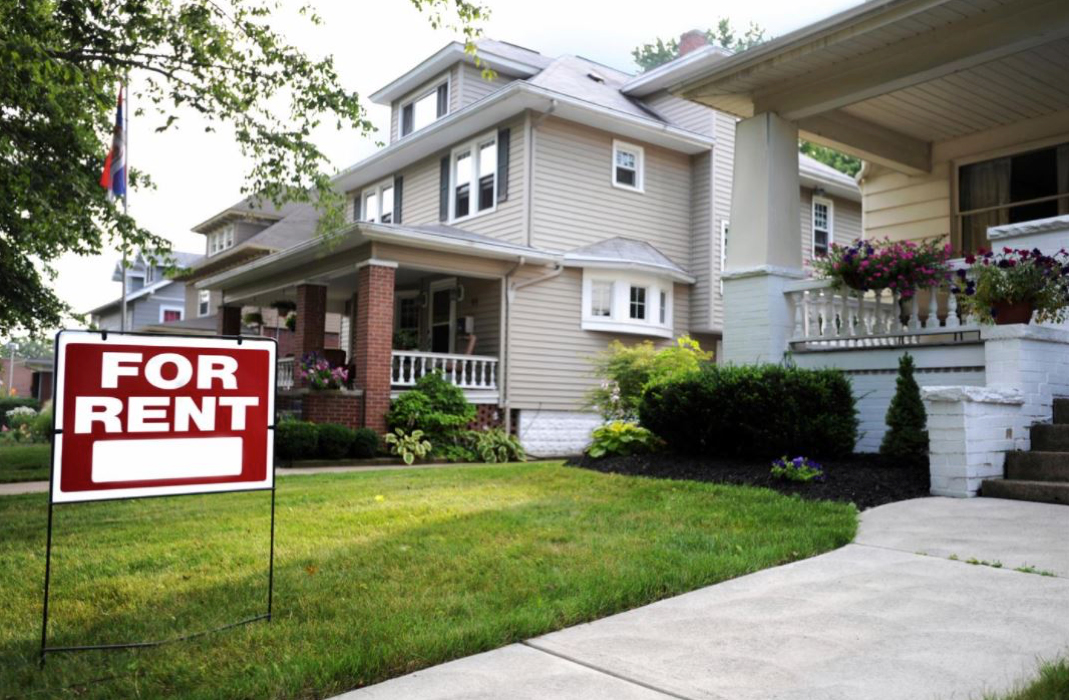 What type of rental solution do you need?
How can we help you with a housing solution to meet your needs today?