Creative Housing Real Estate is Your One Source Solution
Short-term Furnished Housing  *  Home Rentals  *  Property Leasing and Management  *  Relocation Services 
Residential Property is both a house and a home. What is the difference you might ask? A house is an investment, while a home is a special place for making memories with your family.  And sometimes they are one in the same!
Every renter and owner has a different story.  The reasons for renting, buying, selling or leasing a home is as unique as you are. Finding the best housing solution for your story and need is our area of expertise!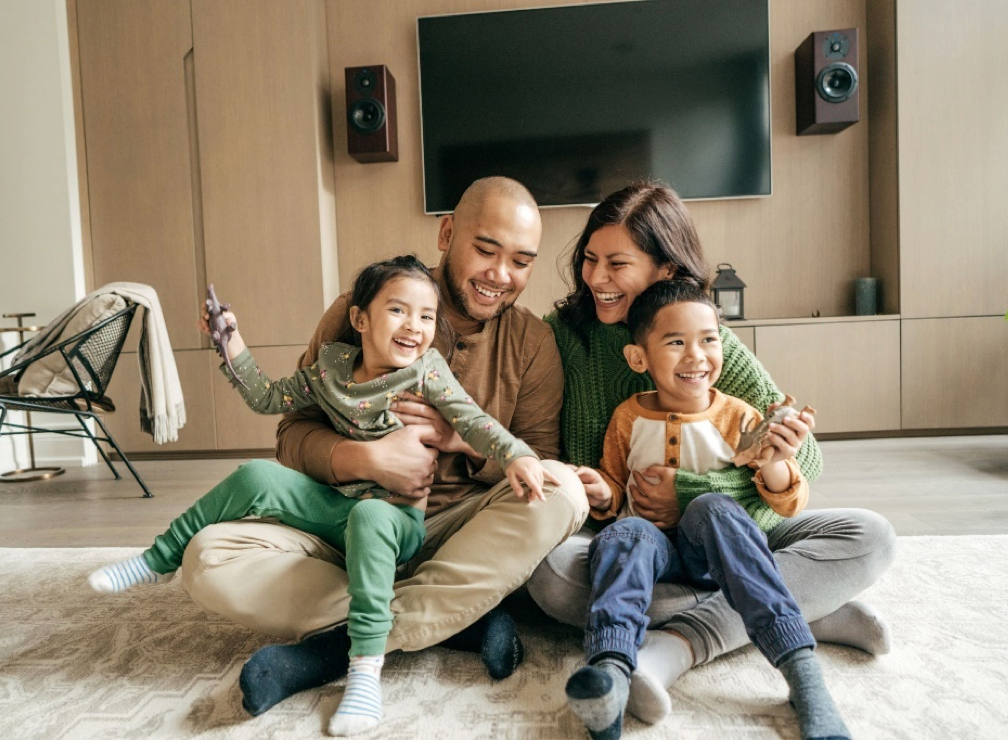 Our team has over 50 years of experience!
Our passion is providing the best service within the rental, leasing and management of single-family homes, duplexes, townhomes, small rental properties in Minneapolis, St. Paul and surrounding communities.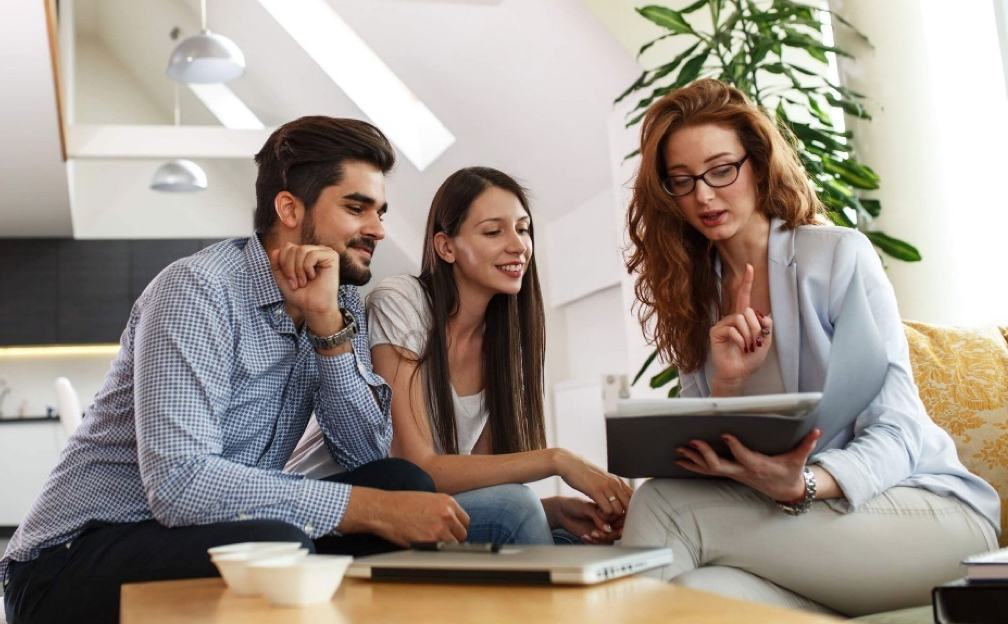 We recognize and respect that homes are a great asset to our clients, whether temporary or forever. For our clients wanting to rent or purchase a home, our priority is to find the perfect place for you that fits both your comfort and financial wish list. For our clients wanting to gain income from leasing their house, we take great care to monitor and protect this asset on their behalf.
What is your story?
How can we help you with a housing solution to meet your needs today?
We look forward to being of service to you for your happy ending!